SIGNATURE EVENTS
Some days are even better than the best days. Stay tuned here for our favorite events on the water.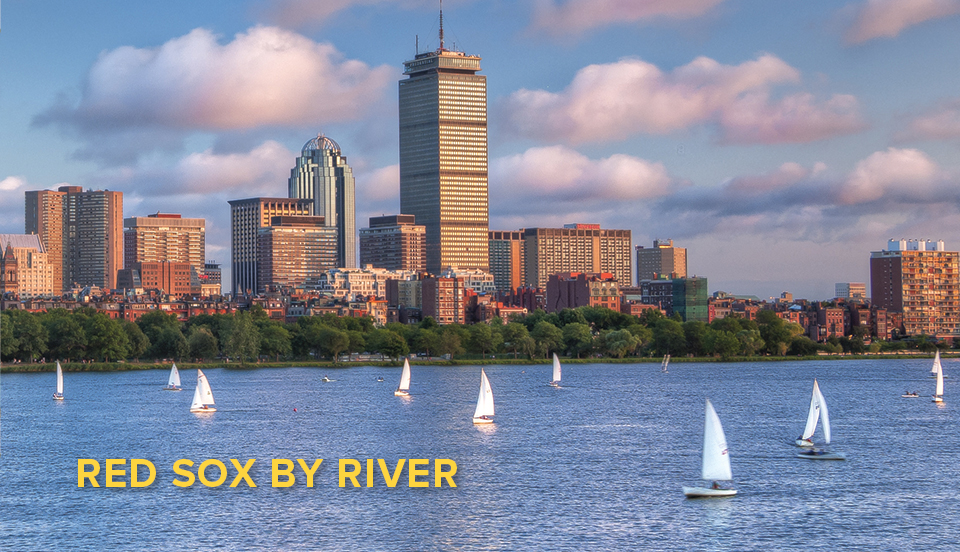 Sunday, June 9th, 9:30AM
You've never done this before. Take a Hinckley up the Charles to Fenway where you will be hosted to a private park tour, followed by a day game and great food.
MEMBERS ONLY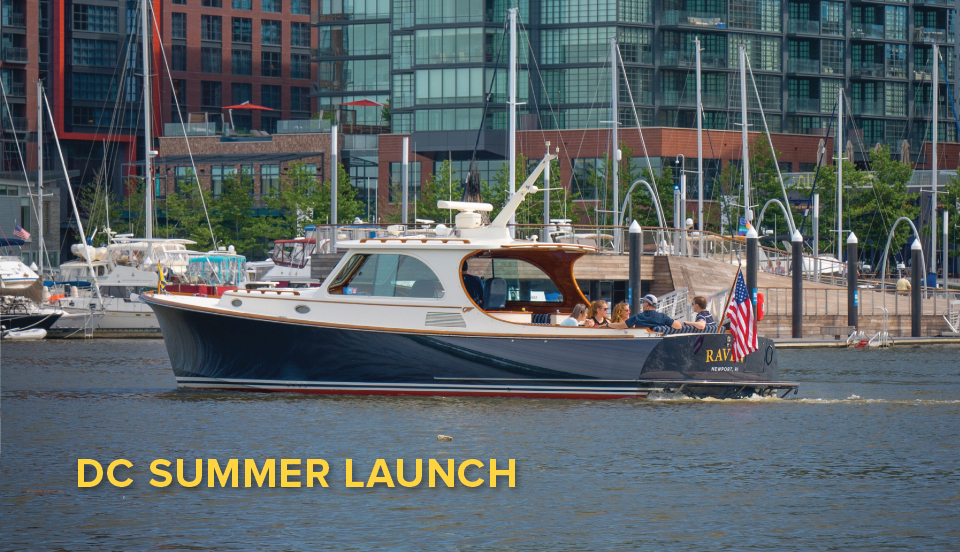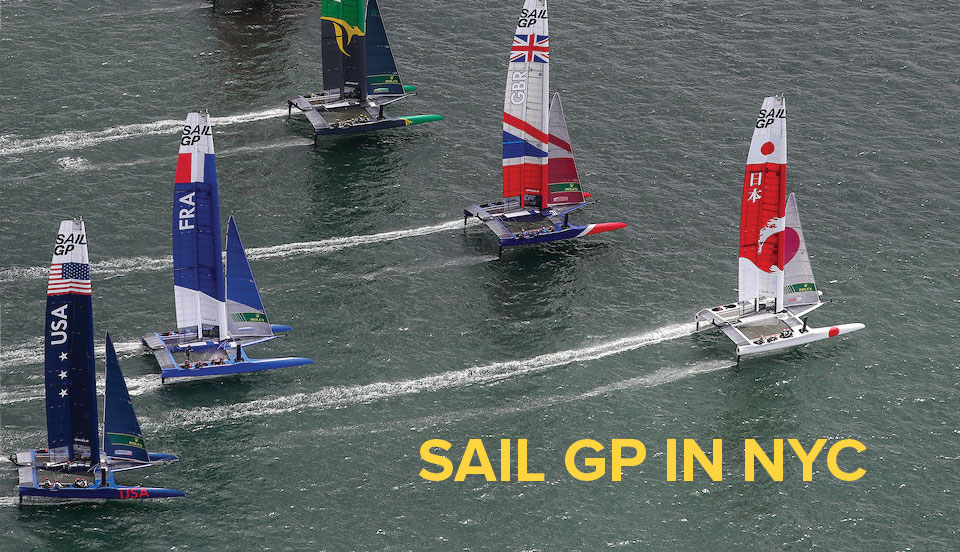 Friday, June 21, 4:30pm-7:30pm
One of the newest racing circuits, Sail GP picks up where the America's Cup left off under Larry Ellison's vision - super fast multi-hulls. National teams for the United States, Australia, China, France, Great Britain and Japan will compete in a total of five short-format fleet races this June.
Very limited space for the 4:30pm Departure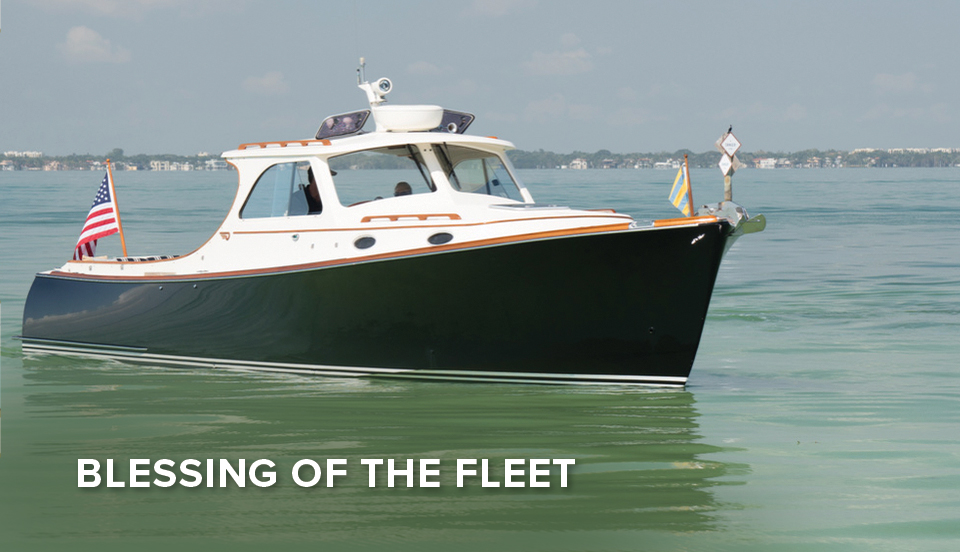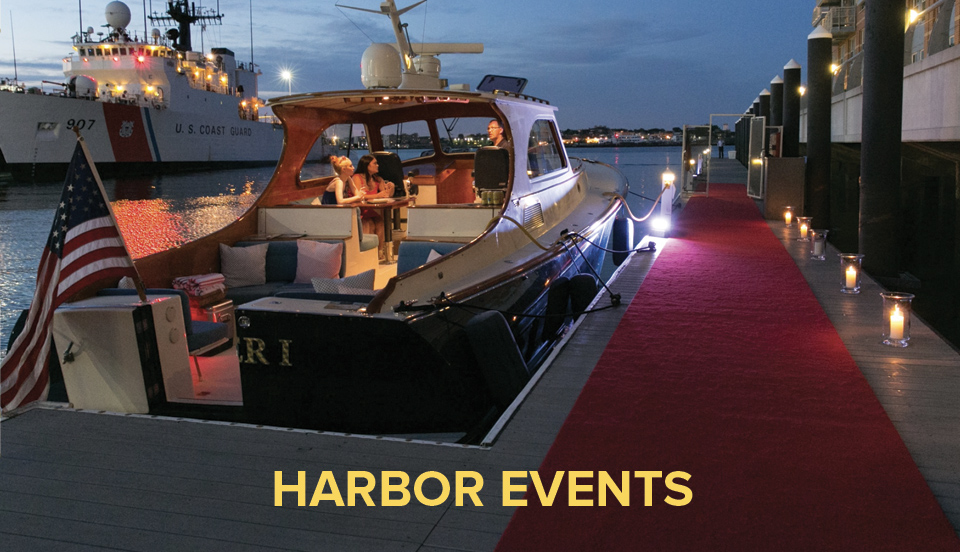 Join B&G Members, Friends, and Partners for series of events and cruises this summer. Learn about our Club, our yachts, our Harbors, and more, all while enjoying an evening on the water.
12 METRE WORLD CHAMPIONSHIPS
CHICAGO MAC RACE
NEWPORT FOLK FESTIVAL
NANTUCKET CLAMBAKE
OPERA HOUSE CUP
NEW YORK WINE & FOOD FESTIVAL
All this and more. Stay tuned for details
RECENT EVENTS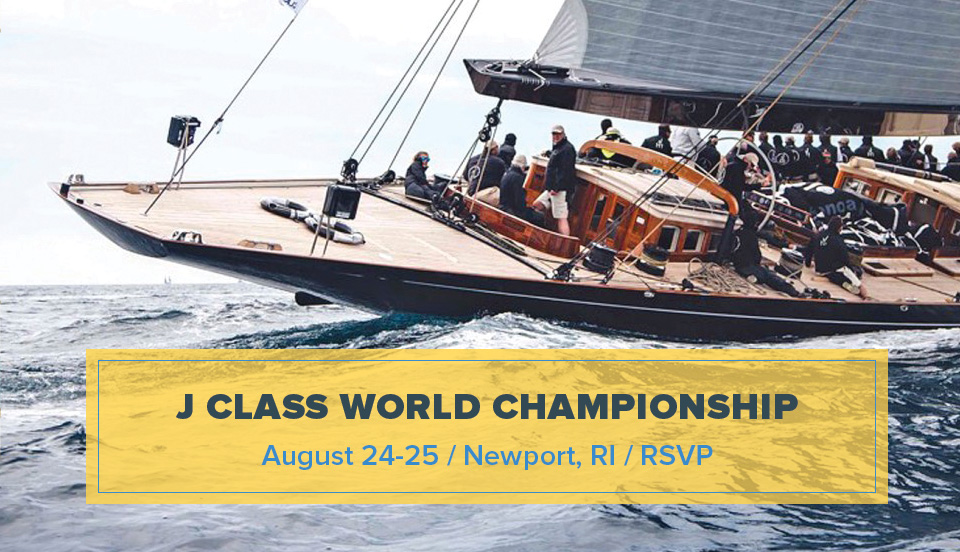 J CLASS WORLD CHAMPIONSHIP
B&G hosting a fun crowd of members, friends and partners in Newport for these incredible races.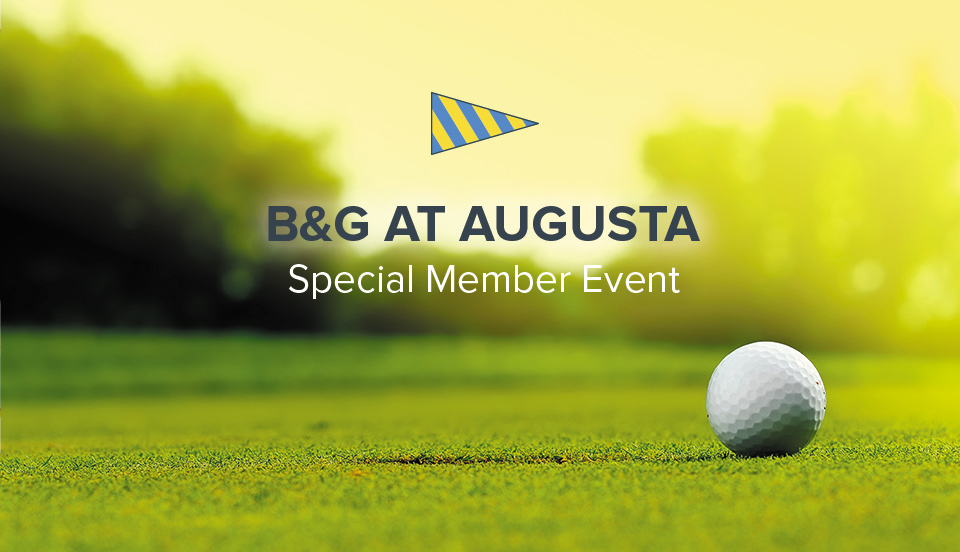 THE MASTERS
B&G hosts members, friends and partners at the Wheels Up Hospitality House just outside of Augusta National Golf Club during the tournament.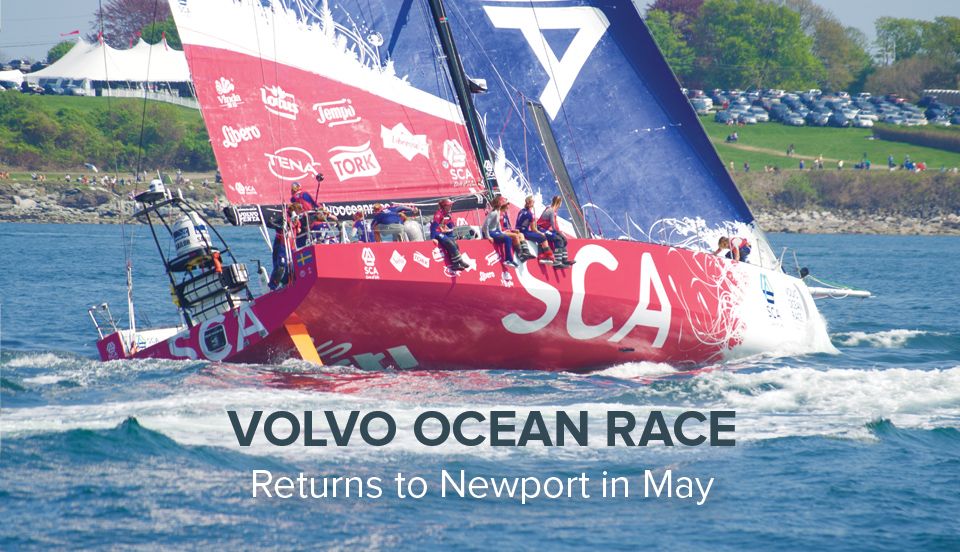 VOLVO OCEAN RACE
The Earth-Circling Fleet came to Newport and delighted everyone there with the fast action and very close start. Team Brunel won the start, and 8 days later, won Leg 9 in Cardiff..